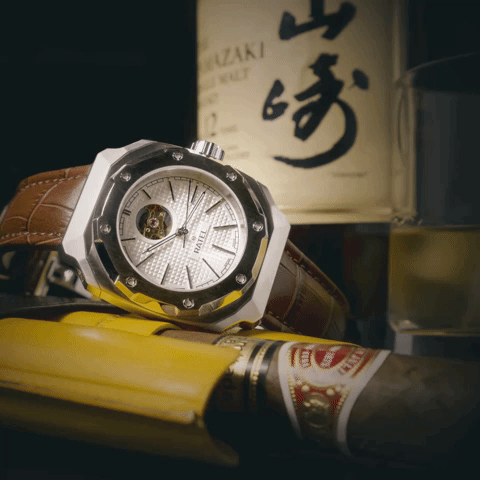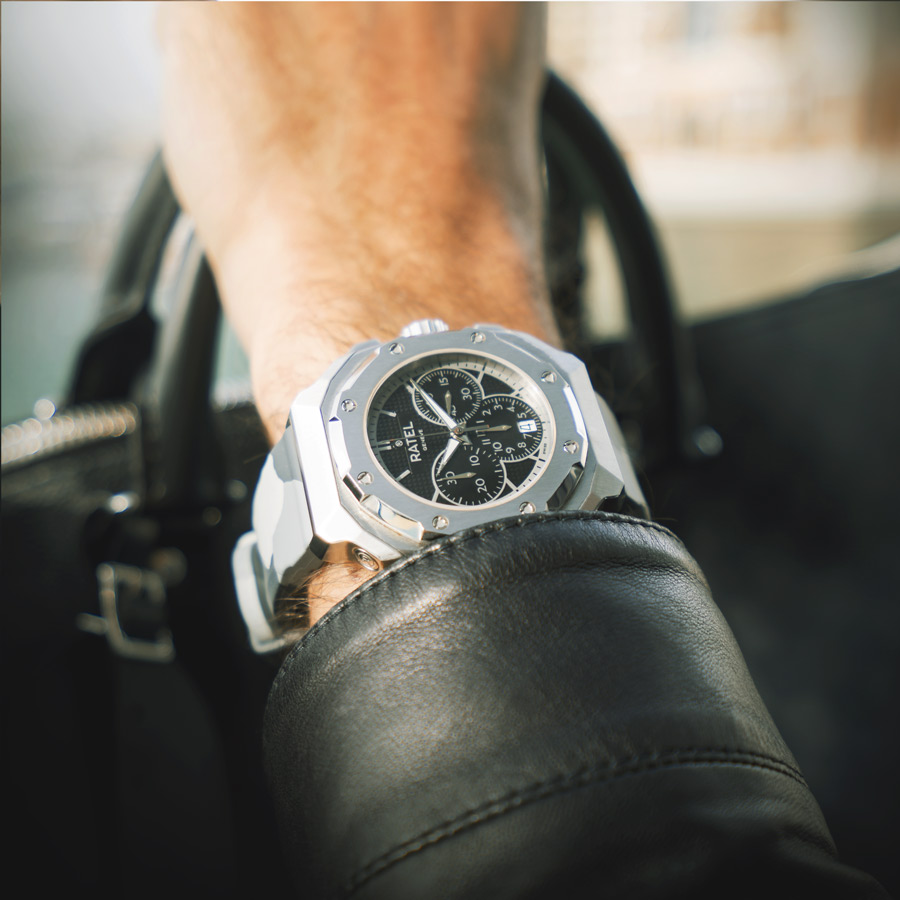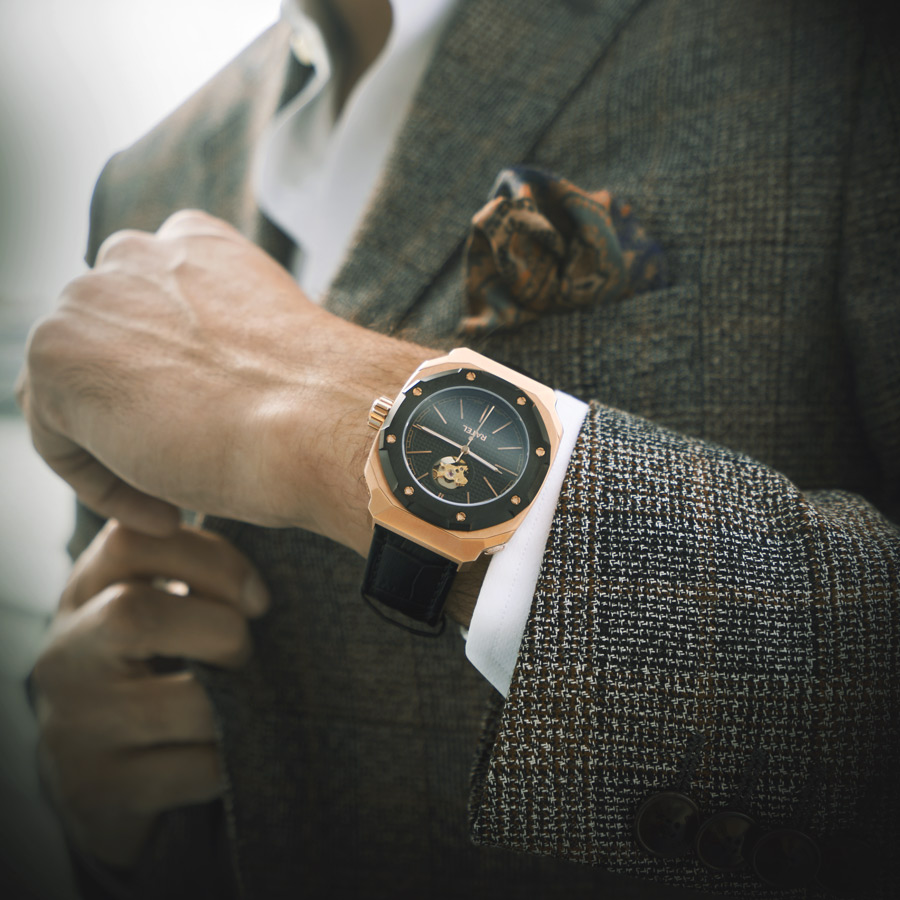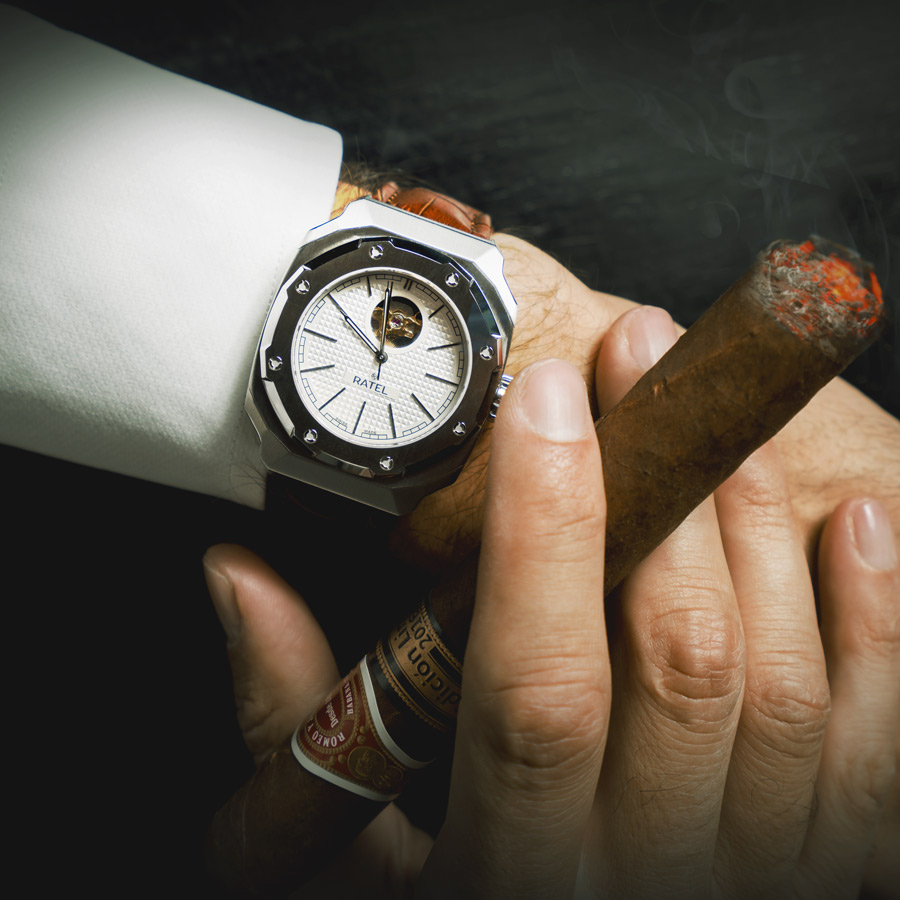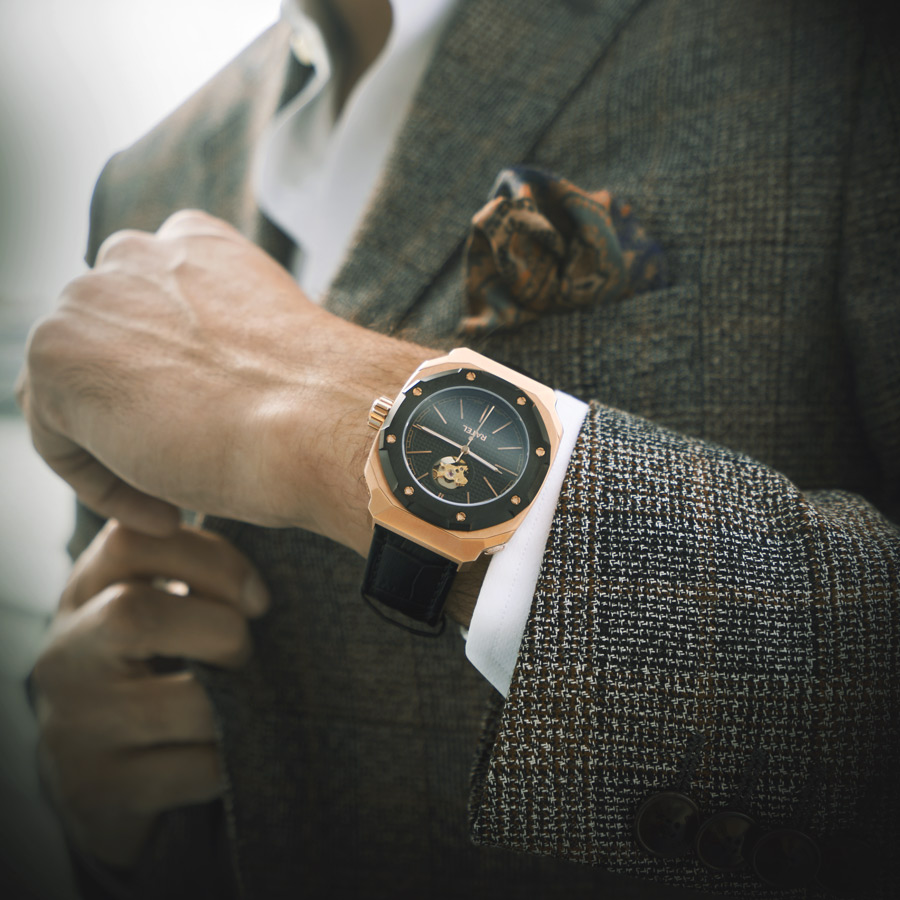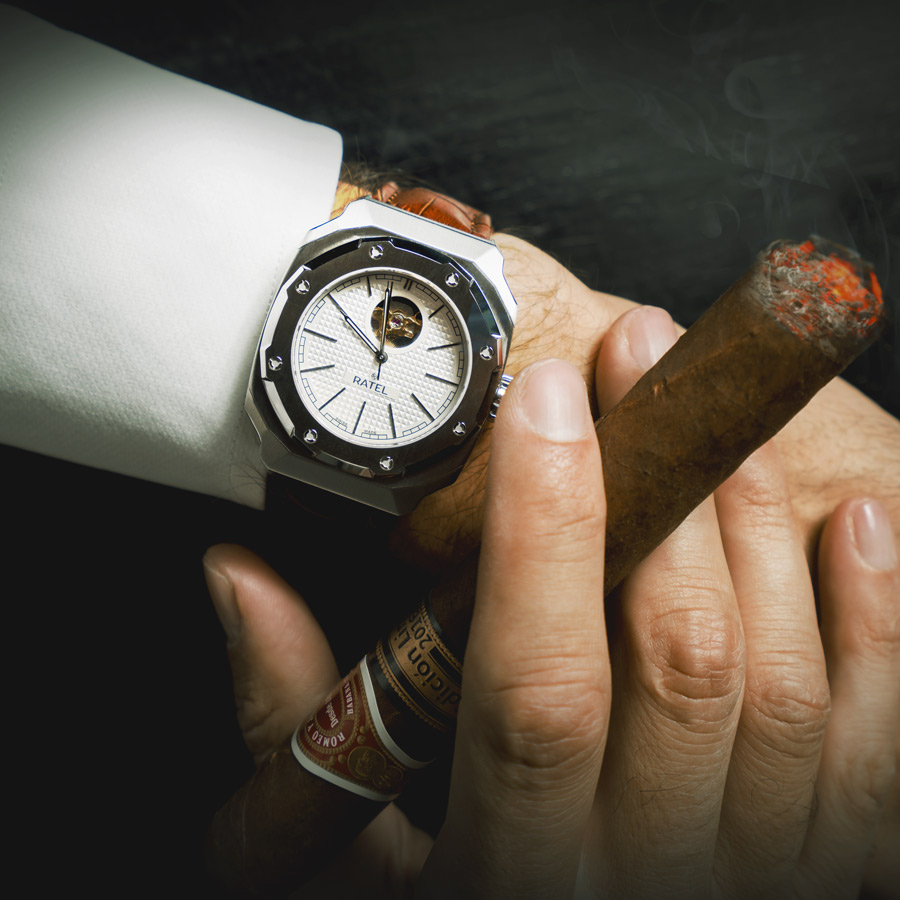 ---
LIFE & STYLE
---
Step inside the world of Ratel and discover why for us, its BOLD or NOTHING.
---
Learn More
---
PROUDLY GENEVA BORN
---
Premium materials and a rigorous crafting process ultimately materialize the vision of a new generation in Swiss watchmaking expertise.
---
Learn More
SWISS EXCELLENCE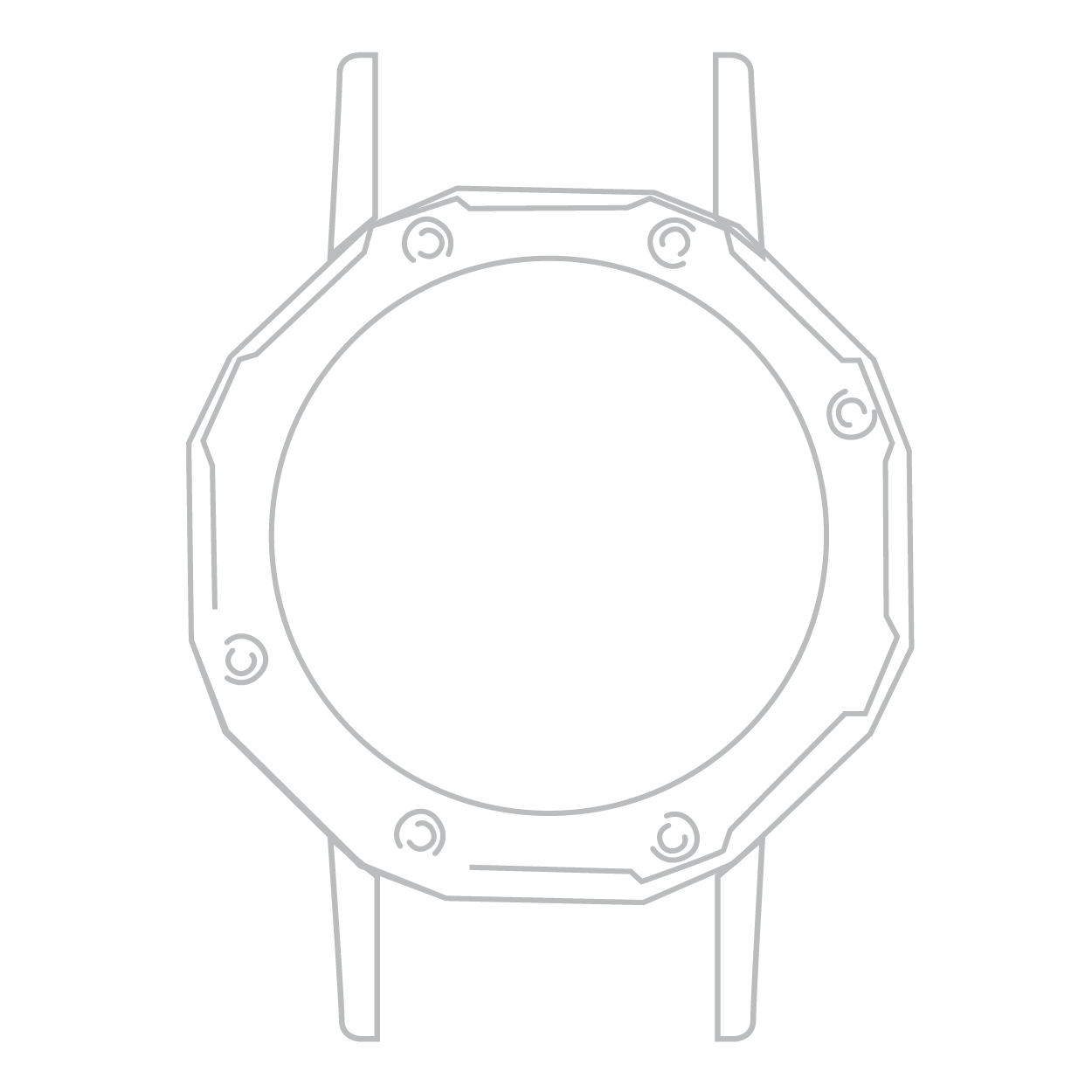 Everything begins with that spark. A surge of creativity in the form of a bold watchmaking idea. After that, a meticulous process begins, where our experts work painstakingly to bring the idea to life.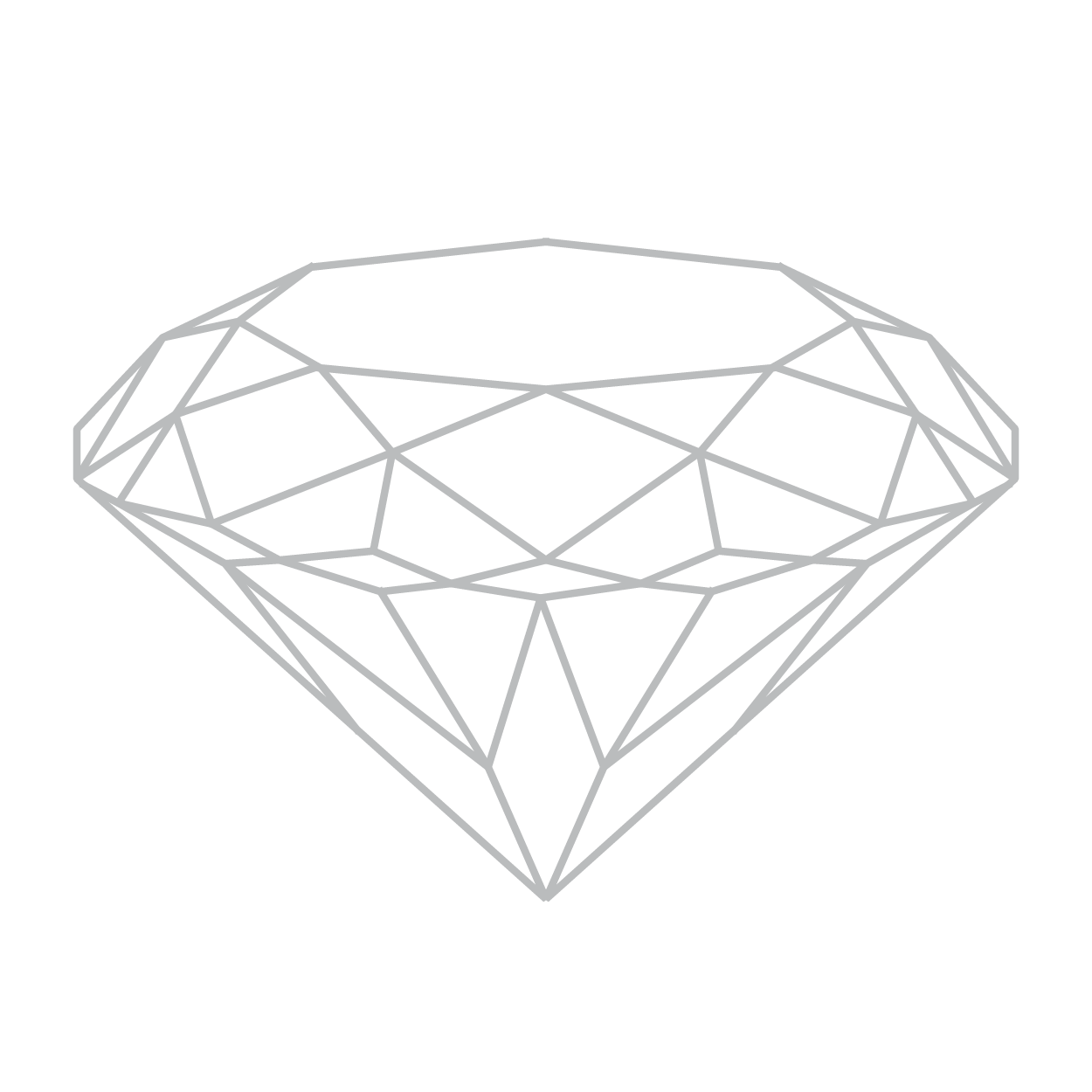 Every Ratel timepiece is crafted using only the finest materials and innovative manufacturing processes under strict supervision by our master watchmakers trained in La Chaux de Fonds, Switzerland.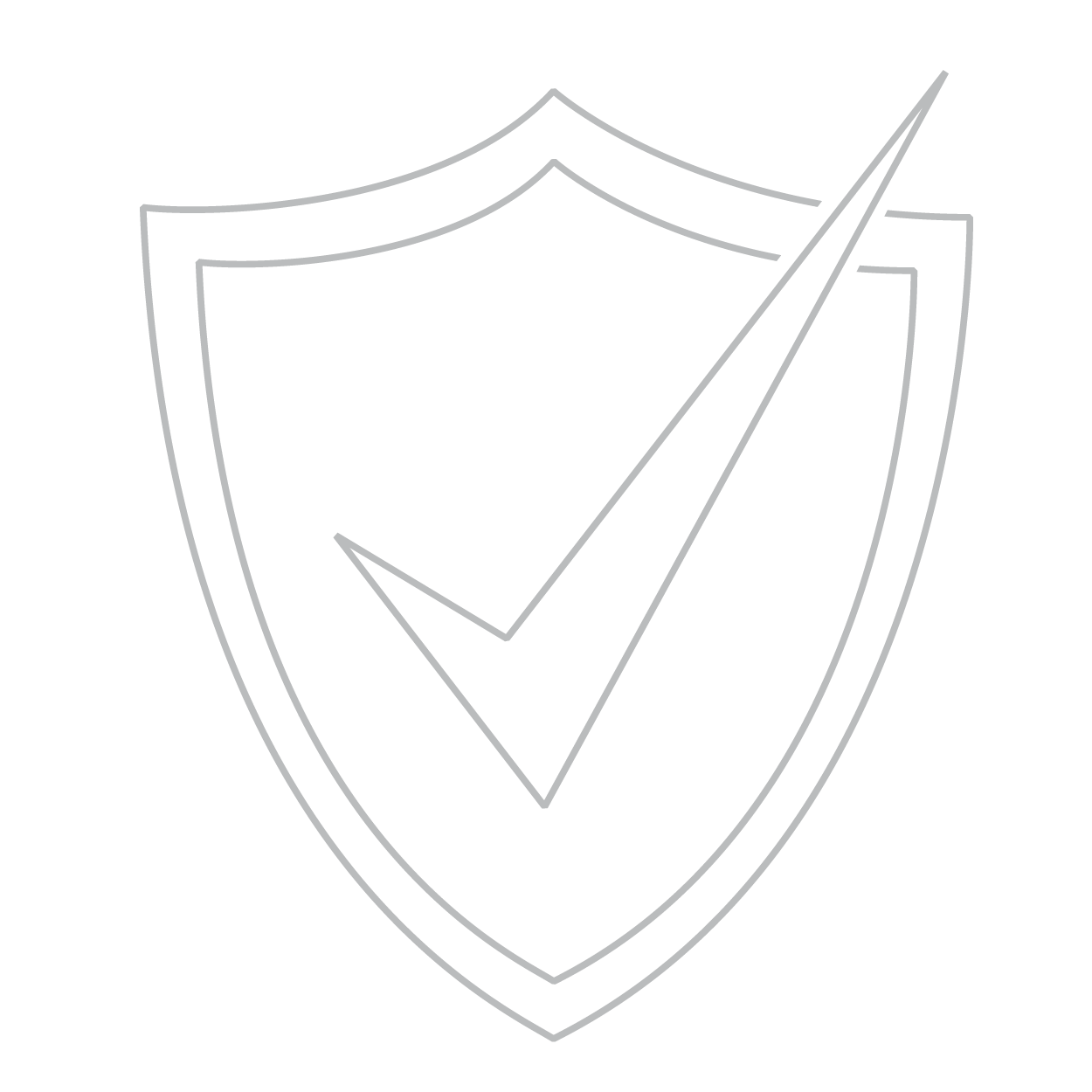 We´ve got you covered. Enjoy without worries, our watches come with a comprehensive warranty program designed to provide the highest level of performance and certainty for our clients.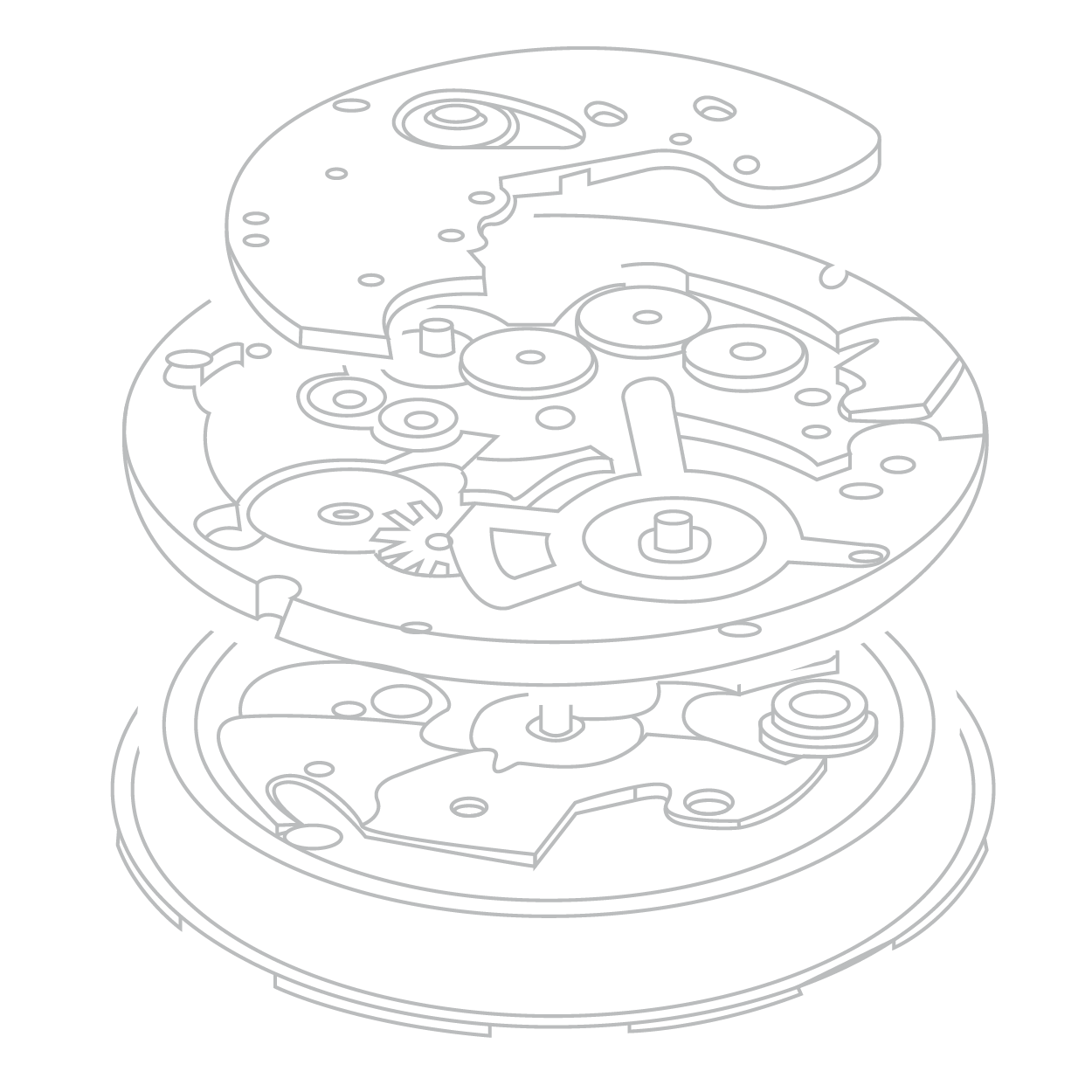 Our movements are at the cutting edge of Swiss watchmaking expertise and savoir-faire. Rest assured quality is and always will be our main priority.